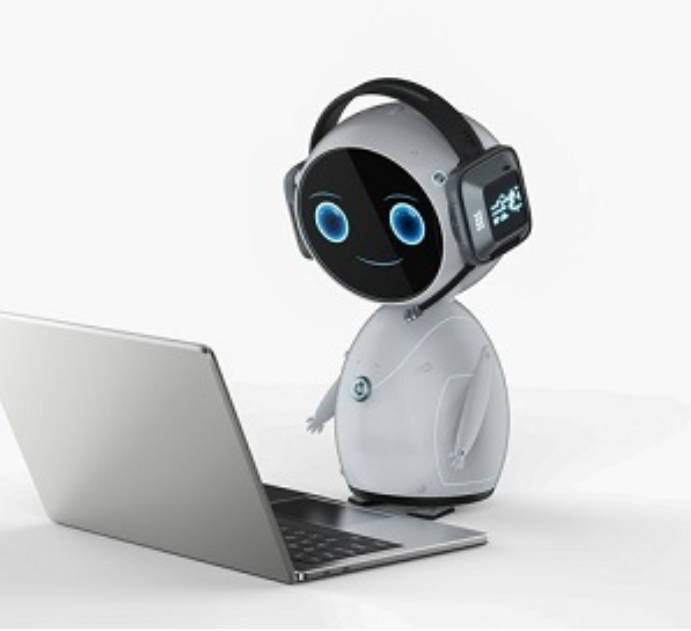 Telephony bot to support "work-from-home" or "call center".

To improve the quality of telephony bot, we will pursue the following two axes:
"Goal achievement level" + "Favorability".
You do not need to prepare any server on your side. Pure cloud base systems.
And based on your requirements, easily scale up telephone lines, number of questions ready to answer and so on.  

Ad In most countries, you can start in a few days. Our voice bot recognize more than 20 different language.
1. Saving time by automatic reply by AI powered bot.  
2. You can use the same AI not only for telephone but web chat bot , facebook messenger, slack, teams and so on.
3. No voice recording by your staff needed. Synthetic speech is available.
*The Free Plan is available only for the first year. From the second year, it will cost you a tenth of the "Starter Plan" or also free of charge but with a "You've sent an email with DELIGHT Assistant" advertising message.
Voice bot hear telephone message and send you by email or chat.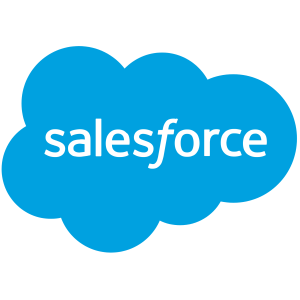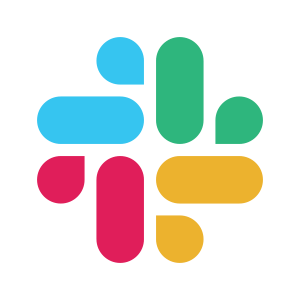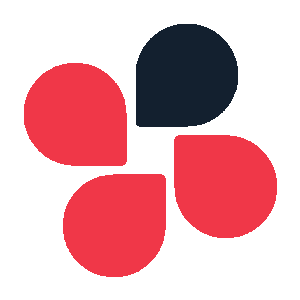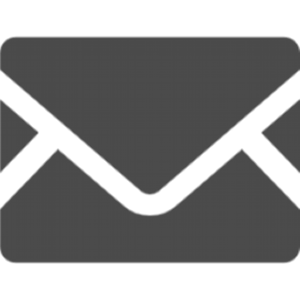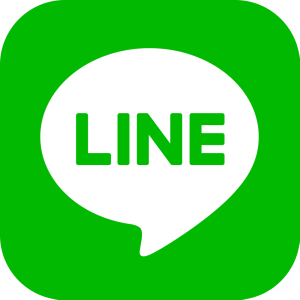 About starter and professional plan, initial cost is free of charge for a while.
For government, we monthly fee is also free of charge if you sign up before October(Japan Time).
3.Allocate your dedicated TEL
30 Days Free plan sign up form
When organizing a marathon race, we often receive telephone calls of a similar nature during the days before the event, when we are at our busiest. It appears that there are many people who do not read the information on our website. Questions such as, "When will I receive my bib for the race in the mail?" or "How do I store my belongings?" are normal, but this time we have been receiving questions asking, "Will the race be canceled because of the coronavirus?" Thanks to your automated answering services, we were able to concentrate our efforts on the immediate task at hand - preparing for the race - so your services were a lifesaver for us.
MIYAJIMA Marathon Organizer
(Event Call Center)
2 APR 2017
Although our company is currently not hiring recent graduates, we have been receiving phone calls asking, "May I speak to the person in charge of hiring recent graduates?" Furthermore, whenever we issue a press release, we immediately start receiving telephone calls soliciting advertisements, but because we can let the AI handle those calls, they do not disturb our business, and we can concentrate on our work.

A company
(Service Industry)
15 JUN 2020
We use platforms such as AWS to develop web systems for our customers. While we do conduct some system monitoring, of course, we also need to process telephone requests from our customers, and so we handle messaging through AI instead of mobile phones. Because we can receive messages via Slack, we have been able to speed up the process of passing on such information to our developers.

A Company
(Systems Development)

13 JUL 20120

Now both available for enterprise plan
Fullfillment(Integration with other systems by using API)
-Integration with EC Platform, IoT Sevices and so on.
Outband call (Available for enterprize plan)
Free of charge service for all client of DELIGHT Assistant.
Service Scope:24/365 support by AI. We need 5 working days to give you reply.
Premium Support Plan:Please contact sales person.
Special on boarding Support
---
Our consulting team support your on boarding process.
For example, target date to start our voice bot service. Than we would support you to prepare plan and FAQ data to start on schedule.
---
After service started, we have meeting with you for better operation and going to next step.

Example:
First reply with in 1 working days.
Support to reduce your telephone operation.
Reporting as agreed previously.
Support recording by actual human voice
---
We support the integration of APIs with your company's internal systems, such as CRM and EC sites, and the integration with external APIs.
This makes it possible to link to the EC site and respond to the customer's purchasing status, such as delivery status.
September 18.2020 Integration with IoT devices and outbound call is available.
 ※salesforce, slack, Chatwork , Teams, LINE is trademark of each of owner company
Q
. Is there a minimum contract term?
A
. This service is available for a minimum of one year. Free plans are also available.
Q. How do I sign up for a paid plan?
A
.
There are two to use "DELIGHT Assistant".
a. Select and subscribe to a paid plan in the form on this screen.

b. If you are using the Free Plan, please contact the person in charge.
Q. What payment methods do you offer?


A

. We accept credit cards. Payment must be made in advance.
If you are a corporate customer and do not accept credit cards, please contact us for invoice payment.